The Road to the Show Starts Here.
Show New England Baseball is one of the premier College Development Baseball Programs in the Northeast. Since Show New England's inception, nine former players have been selected in the MLB draft, while 100+ players have committed to college programs. Show New England caters to each individual athlete regardless of age and skill level. Our coaching staff is made up of former collegiate and professional players. Make your move, the road to the show starts here.
Pathway to Success
Show New England is a skill development facility and club program for youth baseball. We teach young athletes the skills and knowledge needed to succeed at the college level and beyond by leveraging our world-class coaches and professional network.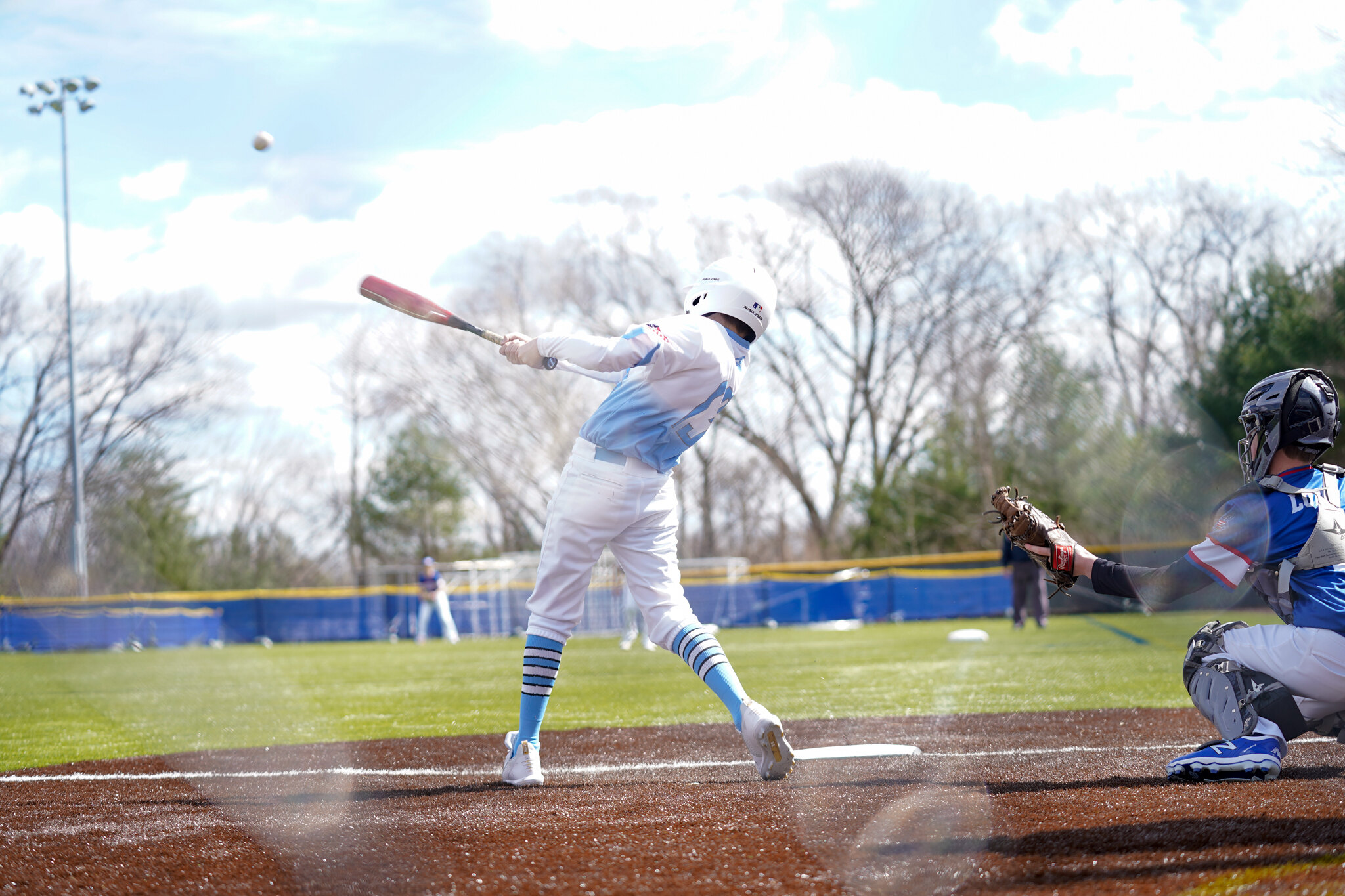 Join The Show
PLEASE CHECK BACK SOON FOR TRYOUT INFORMATION
Show New England Tryouts are held from June-August for our 9u-18u teams. Tryout information will be posted starting in May.
Elite Facility
Show New England is excited to announce that we will be opening a new facility in the North Shore! The Big Y plaza in Peabody, MA will be the new home of Show Baseball. Lessons and clinics, available to team members and the general public, are taught by professional instructors that include former professional baseball players.